BOB RICE & GOALS
With a wide variety of experience, Renewable Energy Consultant Bob Rice, is ready to work with you on your manure waste & biomass environmental cost saving longterm solution. See solution options and contact Bob today!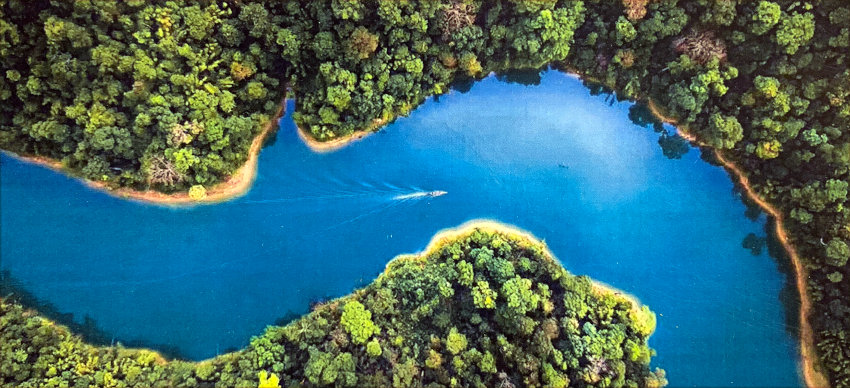 Representative of EARTHCARE
BIOMASS & GASIFICATION WASTE TO ENERGY SYSTEMS for CHALLENGING ORGANIC WASTE STREAMS

"MAKING THE SOLUTION AVAILABLE TO SOLVE THE PROBLEM, NOT BRINGING THE PROBLEM TO THE SOLUTION"

PRIMARY OBJECTIVES for REC, LLC
1 - Make a meaningful contribution in reducing the by-products that are sent to landfill to zero over a reasonable period of time.
2 - Minimize and eliminate road transportation of un-processed By-Products therefore eliminating disease & contamination
3 - Provide sustainable, renewable energy to reduce and eliminate fossil fuel consumption
4 - Produce a marketable & usable char product called ECOCHAR and/or VITAL-FORCE
5 - Offer ECOCHAR and/or VITAL-FORCE which is a contamination free, e-coli free, pathegen free product to be used in soil remediation, water purification, odor elimination, ammonia elimination and if certified, p[ossibly a food supplement for animals.
6 - Produce contamination free, e-coli free and pathegen free manure that has been dried but not gasified, to be used for animal bedding. This saves on cost of sawdust, shavings or straw, whichever is used for bedding at any given application.
7 - Due to the drying procedure of manure, a higher volume of manure is realized when transported, as well as elimination of spreading disease or contamination.
HEMP BY-PRODUCTS WASTE DISPOSAL
Regenerative Agriculture!